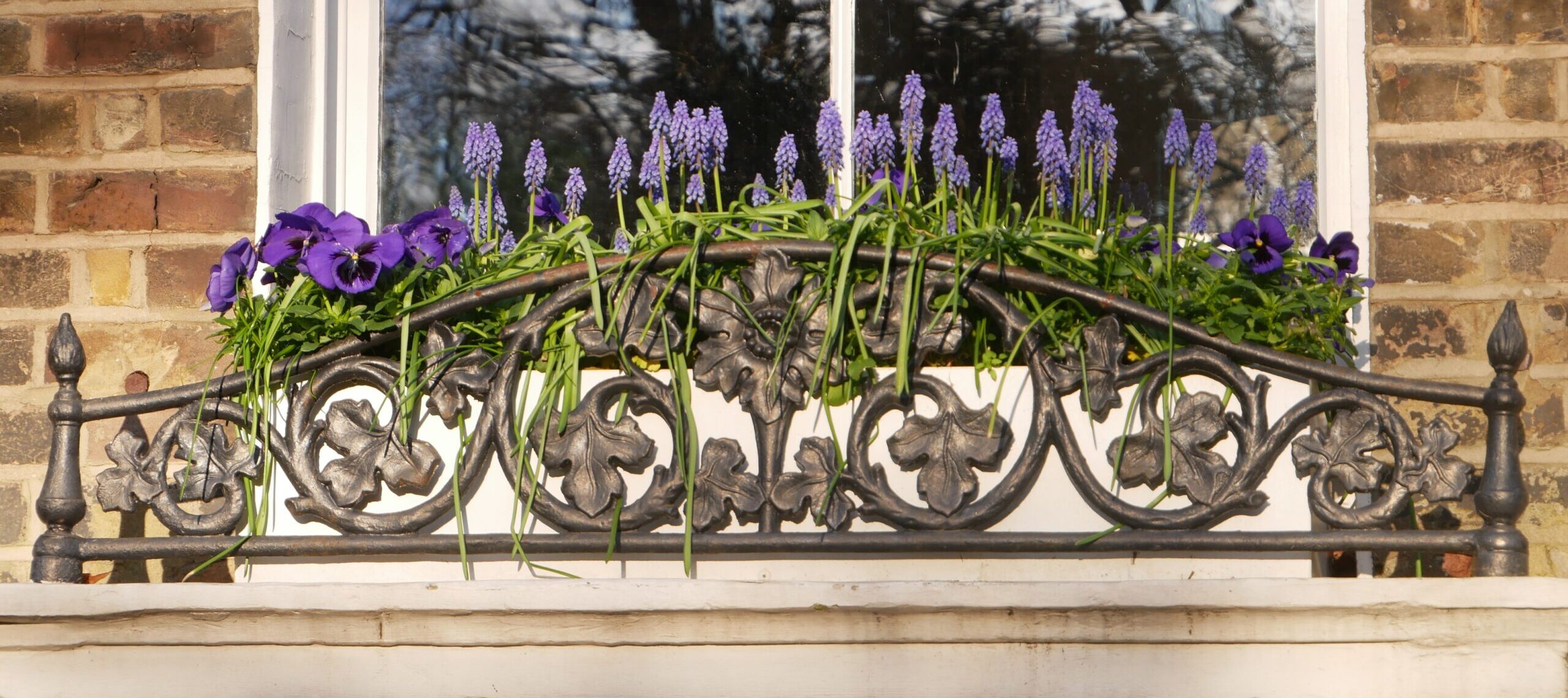 We think Canonbury is a wonderful place and some of us have enjoyed living here for years. We are keen to embrace innovation and new ideas but we also want to balance that against the need to care for our conservation area. We are proud of the quality of life provided by the large mature trees, the generous and lush gardens, the handsome architecture not to mention the general bonhomie of the residents.
The Canonbury Society was created in 1971 to be a pressure group against inappropriate development. This is true today and our principal aim remains the preservation of the special character of Canonbury and its conservation area. We do this by monitoring planning applications and tree preservation orders and object or support where appropriate,  We also consult with the Council over parking and traffic issues.
On a more social note, we also put on a summer garden party and a Christmas drinks party, and some of the proceeds are donated to local charities.
We hope you enjoy Canonbury as much as we do and look forward to meeting you in due course.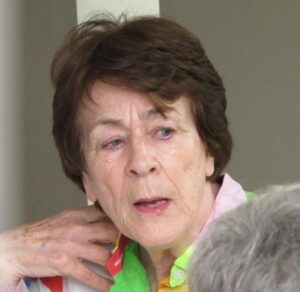 Ann Tusa                  
May 1938 – November 2021
We are sad to announce that Ann Tusa, beloved wife of John for 61 years, died on 13 November 2021 at Marie Curie Hospice, Hampstead. Ann, known to her friends as 'Annie', was among the pre-eminent historians of post-war Germany and distinguished author of The Nuremberg Trial, The Berlin Blockade and The Berlin Wall. Gregarious, cultured, gracious and academic, Ann adored living in leafy Canonbury where she was described by neighbours as being 'kind, funny and generous-spirited'.
John writes: 'We came to Canonbury in 2000. She preferred it to Hampstead because the Victoria line "connected her to London". A Trustee of the Estorick art collection, devoted gardener with the Friends of Canonbury Square, active participant in the Canonbury Society and passionate about the Canonbury Place shops and their community, she was a fierce critic of Islington Council's low traffic neighbourhood schemes. Ann found Canonbury and our friends and neighbours warm, congenial and friendly. We felt we were very lucky to live in such a beautiful part of London.'